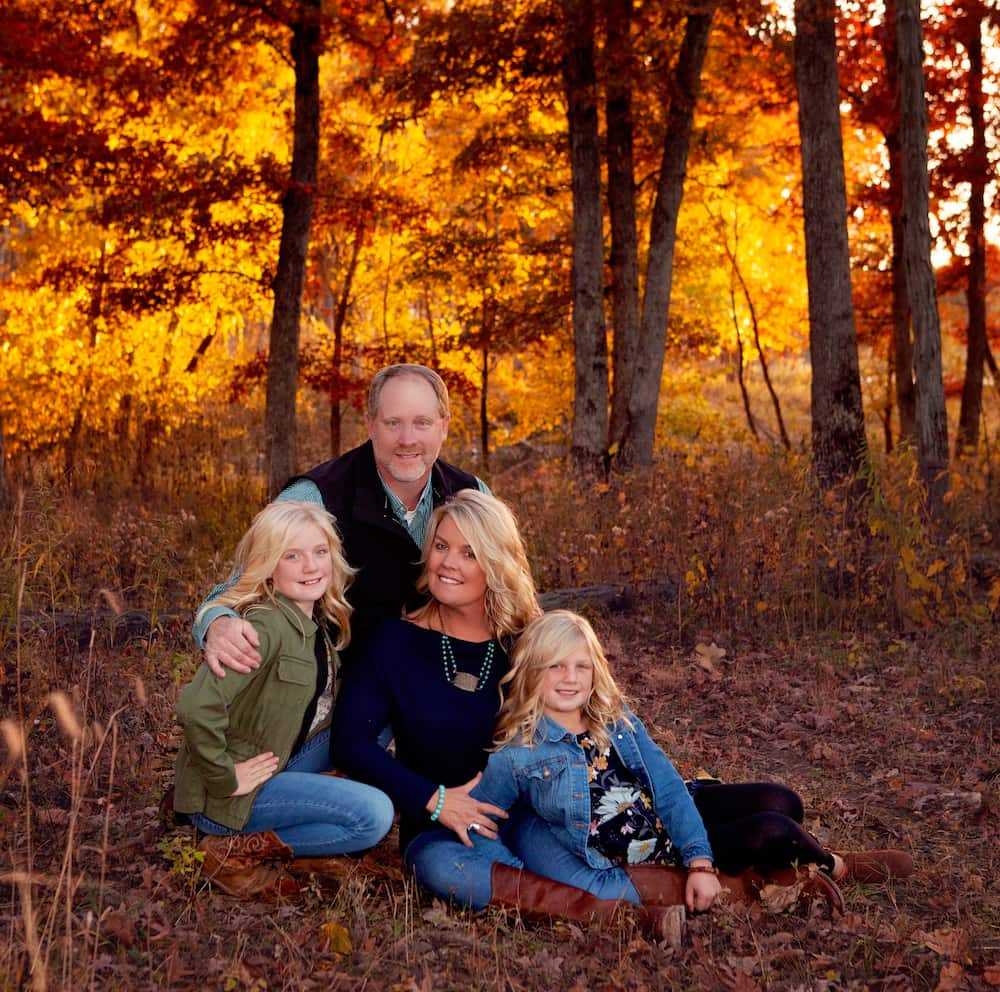 Meet the Prairie View Seed Team
Jessica and Shannon Claborn have more than 30 years combined agronomy experience working professionally in the ag industry, including positions with Pioneer Hi-Bred International. These opportunities have allowed them to work throughout the Midwest and eventually is what led them home. In 2015, Shannon accepted a Pioneer agronomist role that brought them back to Missouri. In 2017, the opportunity arose to start a Pioneer seed sales agency in Hawk Point. Jessica was excited to have the chance to do what she loves in her hometown. Named after the farm she was raised on, Prairie View Seed was created. In 2019 the Claborn's had the opportunity to expand the family business with a second location in Elsberry. Shannon chose to leave the corporate world and use his agronomic skills and seed experience to help run the family business.

The Claborns are proud to work with some of the best in the industry while running a family owned business. It's not uncommon to see their two daughters, McKenna and Shay, helping alongside their parents. When they aren't working they stay busy with the girls "Sweet Corn & Sweet Tea" business, 4-H activities, and sporting events. The family owns a small acreage farmed by Jessica's family and reside in Silex, MO. They are very involved in the local area and look forward to giving back to the communities where they live and work.